Dental Patient Information - Palm Harbor, FL
Welcome to Your Child's Dental Home
Is it time for your child's next checkup and cleaning? Do they have a tooth that needs to be looked at? Whatever your situation, Dr. Maggie, Dr. Lorielle, and the rest of our team can't wait to welcome you and your child into our dental family. Read over the page below to learn more about what to expect at their first appointment, and if you have any questions, be sure to give us a call.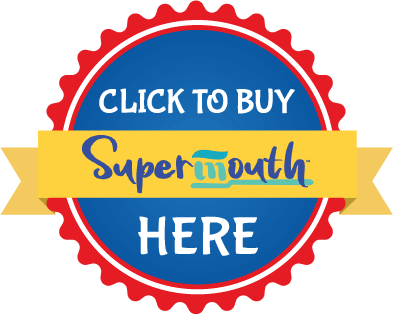 Your Child's First Dental Visit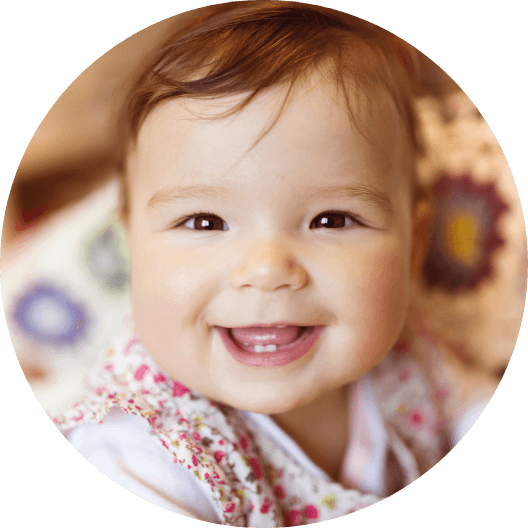 Your child's first visit with us will be a celebration! They'll see their name written on our blackboard as they come in, and they'll have plenty of games to play during a short wait, during which you'll be offered our comfort menu, which includes free WiFi and a beverage for your child. You'll both be given a brief tour of the dental office, and then you'll have a chance to meet your child's dentist. They'll ask about their dental and medical history before performing an exam and you'll be allowed to stay with your child the entire time. After a successful cavity-free visit, our young patients are free to choose prizes from the Treasure Box, and we'll send them home with a "Thank You!" gift as well.
New Patient Forms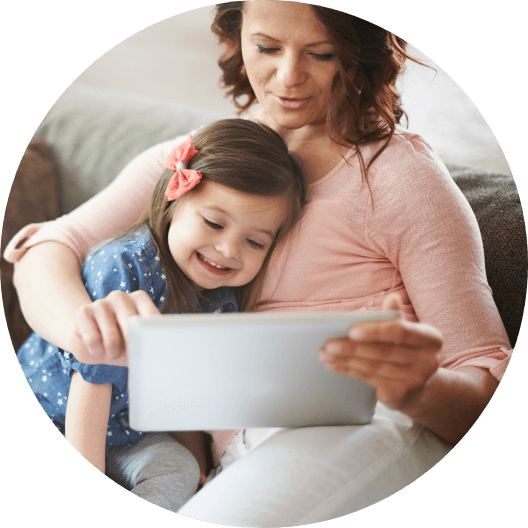 Filling out forms in a waiting room while keeping an eye on your child can be a harrowing experience, but instead, you can download our forms here and complete them in the comfort of home. Just bring them with you to your child's appointment, and we'll be able to check you in nice and fast.
Download Our New Patient Forms Download Our Privacy Policy Download Our Infant Assessment Forms Download Our Child Assessment Forms Download Our Adult Assessment Forms Download Our Infant Frenum Instructions Download Our Child Frenum Instructions Download Our Adult Frenum Instructions
Dental Insurance Welcome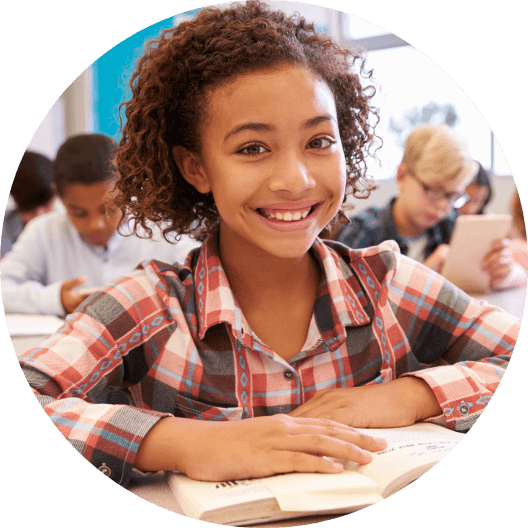 Our dental office is happy to process and file claims for most dental insurance plans, and we will work with you to maximize your coverage. Don't hesitate to call us to discuss how your specific insurance circumstance will impact your cost of care.
What Patients Are Saying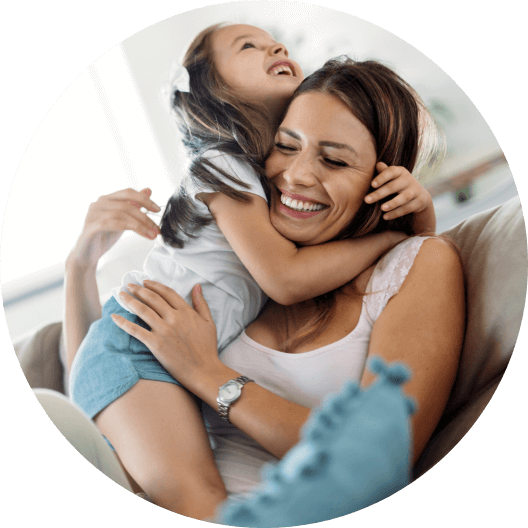 "Dr. Maggie Davis and her staff are phenomenal. They by far exceeded my expectations throughout every step of my 1-year old sons complicated situation with his dental needs. My son needed extensive dental work due to an enamel issue. I went to two other dentists before being referred to Dr. Maggie. As soon as I met her, I knew she was the right dentist to preform my son's procedures. She is a wonderful dentist and has children of her own. She treated my son as if he was her son during the entire process."

Sarah E. North Pinellas, FL
"I don't normally write reviews but this one is well deserved. This is by far the best dentist office I have ever been to with my daughter. From the play area for the kids, the front desk assistants, to the dentist hygienist, and to the doctor. Everything was great and everyone was so friendly. My daughter had a great experience and left happy and with a great smile."

Yenisley C. Palm Harbor, FL
"We recently moved here and were recommended to Dr. Maggie by our previous pediatric dentist. I'm so thankful she gave us this recommendation. Our experience today with my 1-yer-old and 3-year-old was nothing short of perfect. Each and every member of this office was so pleasant to speak with. We took our tour, were welcomed as new patients, and my children were treated with the best possible care and compassion. I highly recommend Dr. Maggie and team to anyone looking for a pediatric dentist."

Allison S., Eastlake, FL
Palm Harbor Pediatric Smile Club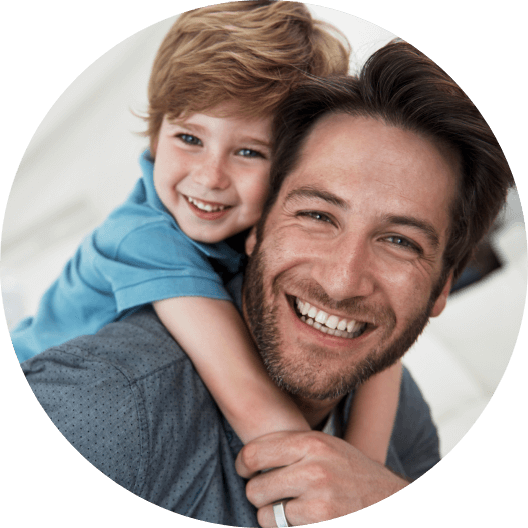 We understand that many families don't have dental insurance, which is why we're happy to offer another affordable option that can help you instantly save hundreds on your child's dental visits. For a low monthly fee, you can completely cover your child's checkups and cleanings for the year and gain access to a 20% discount on all other treatments. Signing up only takes a few seconds, and you'll never have to deal with any annoying deductibles, yearly maximums, or phone trees!
Learn More About Our Smile Club
Online Payments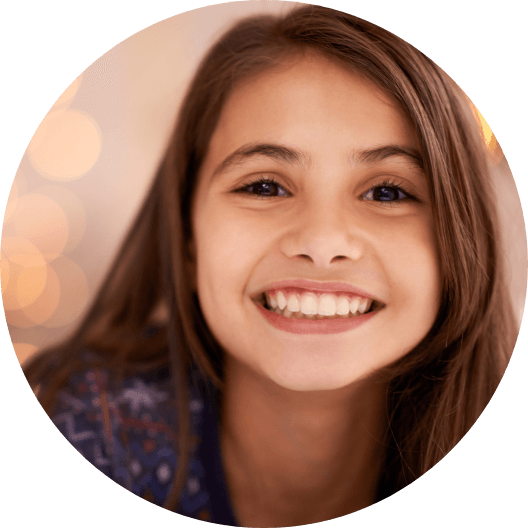 Convenience is definitely priceless, especially when you're a busy parent with tons of items on the to-do list. Instead of having to call our dental office or stop by in person to make your payments, why not handle everything online with a few simple clicks? We now have this option available! To make a payment, please click the "Pay Online" button and follow the prompts.
CareCredit Financing Available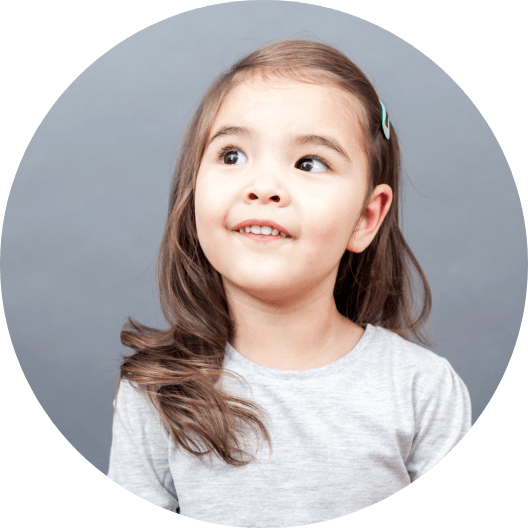 Want to break up the cost of your child's dental treatments into smaller installments? Great for more extensive care plans, CareCredit offers no-interest financing that you can sign up for right through our website. Just follow the link below and view the custom plans offered by Dr. Maggie Davis & Associates. If you have any questions or need help with the application process, you're always welcome to give us a call.