About Our Dental Office – Palm Harbor, FL
Complete Care for Growing Smiles
At Dr. Maggie Davis & Associates, we don't just treat our little patients--we spoil them as well as their parents! As two proud moms themselves, Dr. Maggie and Dr. Lorielle understand just how stressful bringing a child to the dentist can be, which is why they strive to provide world-class care in a calm, relaxing way that has everyone leaving our dental office feeling renewed and refreshed. From our comprehensive services to our spa-like atmosphere to our extensive comfort menu, after just one appointment, you'll wish that we were your dentist growing up!
All-Digital, Safe Dental Technology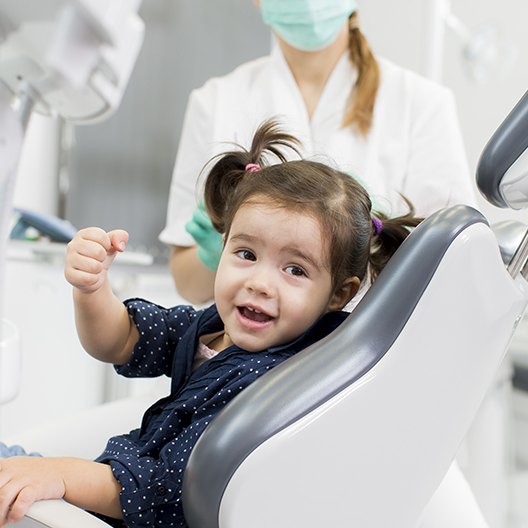 The safety of our patients is always our number one priority, which is why we only use 100% digital X-rays. Not only are these faster and show much more detail compared to regular film, but they also emit 90% LESS radiation, which provides all-important peace of mind for our parents and team. Plus, we can quickly show you your child's images right after taking them so you're always up to date when it comes to their oral health.
Special Needs Welcome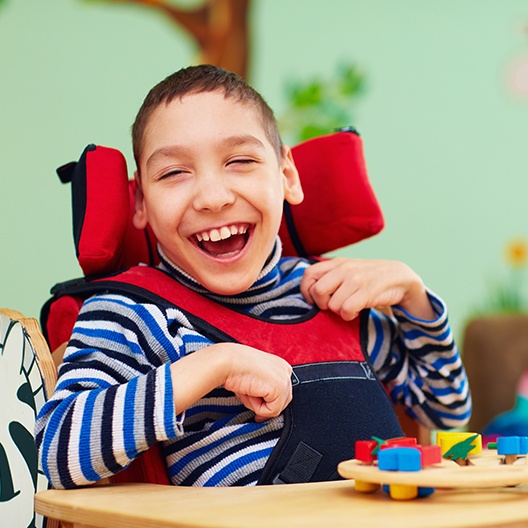 For children with special needs, overcoming challenges is just a fact of life, and for many, going to the dentist can be a big source of anxiety. Thankfully, Dr. Maggie, Dr. Lorielle, and our entire team have helped countless children over the years with mental, physical, sensory, and behavioral special needs. We can easily adjust the lighting, sound, and scent of our dental office to make your child's experience completely comfortable, so don't hesitate to give us a call and let us know how we can provide the best dental experience ever.
State-of-the-Art Sterilization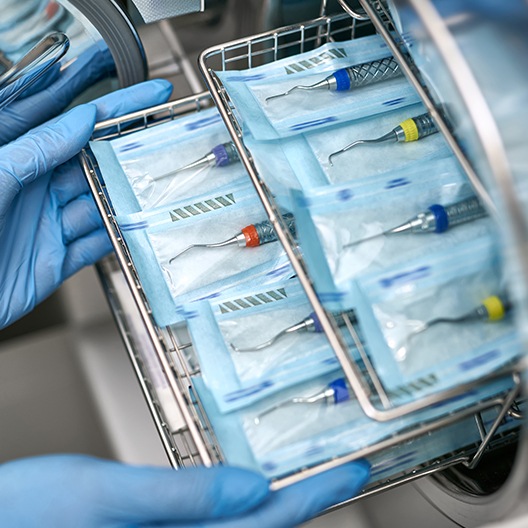 A well-run dental office is also a clean office, and we go above and beyond the standards set by the American Dental Association and OSHA so that we virtually eliminate any risk of infection. In fact, our dental office hosts the Sterisil® water filtration system to provide clean, bacteria-free water. We sterilize our waiting area multiple times a day, and we even have a special machine that quickly kills any microbes on our metal instruments. That way, when we use them, it's like we've just gotten them out of the package.
Board-Certified Pediatric Dentists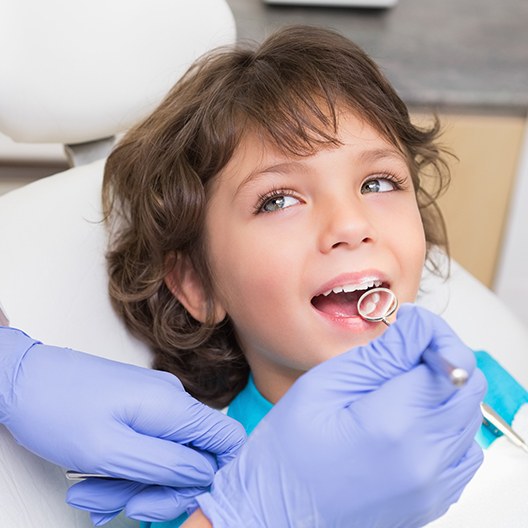 In addition to completing dental school, Dr. Maggie and Dr. Lorielle have also obtained their board-certification in pediatric dentistry, which means they have received years of advanced training specifically focused on treating children's smiles. Children's mouths are constantly changing, and thanks to their dedicated experience, our dentists will easily be able to keep your child on track toward a lifetime of healthy smiles.
On-Site Orthodontist Available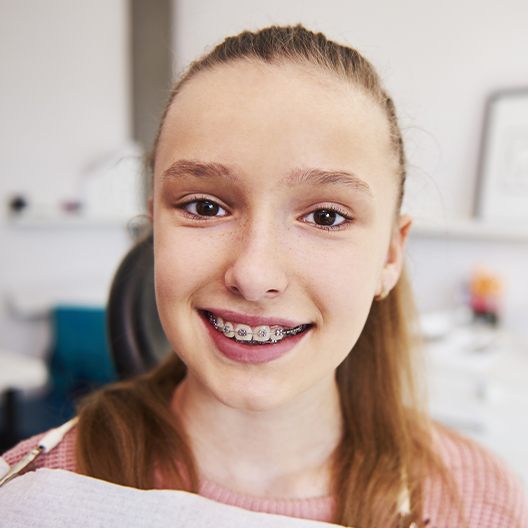 The majority of children will need some type of orthodontic correction before they reach adulthood, and rather than sending you off to a specialist in an unfamiliar dental office, our on-site orthodontist is ready to provide your child with everything they need right here! From braces to retainers and everything in between, we're your one-stop-shop when it comes to all of your child's dental needs.
Sedation Dentistry for Anxious Kids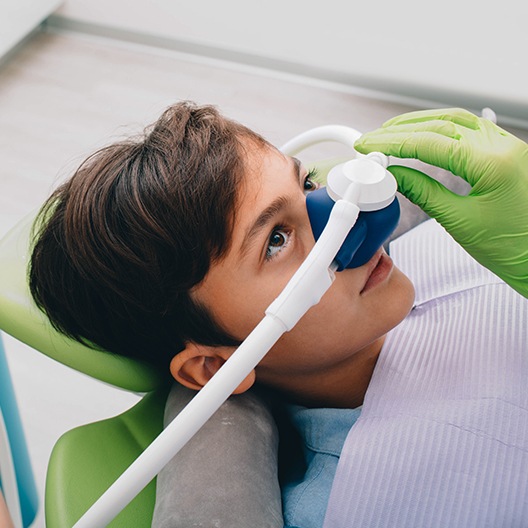 We see children with dental anxiety every single day, and thankfully, we have multiple sedation options that are proven to calm little minds and help even the most fearful child breathe easy. Nitrous oxide is a quick and easy way to make routine checkups and cleanings fly by, and for more advanced procedures, IV sedation can ensure your little one remains completely comfortable the entire time. Between these methods and our friendly service, you'll never have to worry about your child's dental visits again.