Cosmetic Dentistry – Palm Harbor, FL
Gifting Your Child with a Confident Smile
Have you noticed that your child doesn't smile as often as they used to? Sometimes the reason is because they've become self-conscious about the appearance of their teeth; stains and cracks on the enamel can make it a lot harder to feel like grinning in front of their peers. Luckily, there are certain cosmetic procedures that are perfect for younger patients. Simply schedule a consultation with Dr. Maggie or Dr. Lorielle to learn more about your child's options for cosmetic dentistry in Palm Harbor, FL.
Why Choose Dr. Maggie Davis & Associates for Cosmetic Dentistry?
Lifelike, Expertly Designed Restorations
A Welcoming Atmosphere for Families
Two Experienced, Board-Certified Pediatric Dentists
Dental Crown Restorations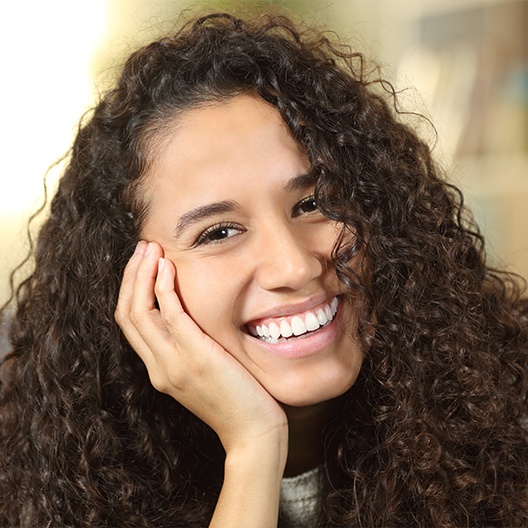 Any time your child has suffered from extensive tooth decay (whether it occurred in a baby tooth or a permanent tooth), they'll require a restoration such as a filling or a crown. Fillings can now be made of durable composite resin that has been shaded to match the enamel; likewise, crowns can be composed of tooth-colored and stain-resistant zirconia. The result is that not only will your child's smile be healthy again, but it will look as natural as if it had never been damaged in the first place.
Dental Bonding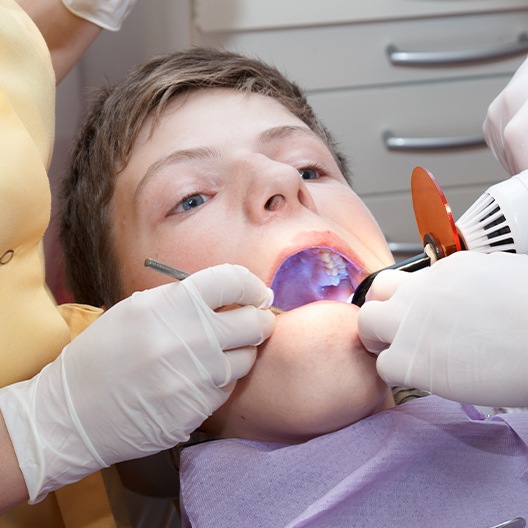 Not all chips and cracks in the teeth are dangerous, but that doesn't make them any less embarrassing. Luckily, a decayed, chipped, fractured, or misshapen tooth can be quickly returned to its original form with cosmetic bonding. In just one visit, we can hide all of the above flaws with carefully molded and shaded composite resin. Note that we'll need to examine the tooth first to make sure there aren't any additional issues besides cosmetic ones.
Teeth Whitening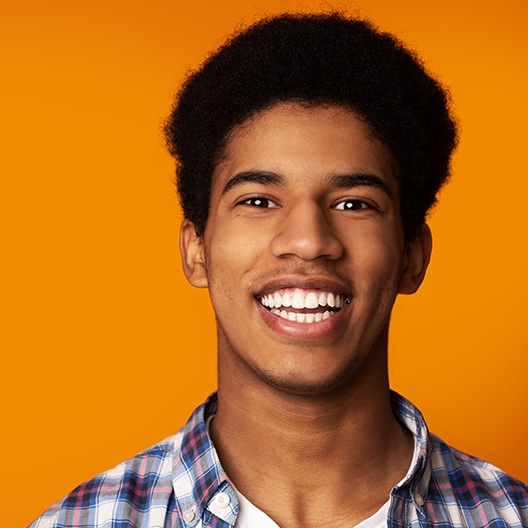 Whitening is not normally recommended for children who still have baby teeth; that's because in many cases, the tooth color differences are no longer noticeable once the adult teeth have erupted. When your little one does have all of their permanent teeth, though, they could be eligible for a whitening treatment. For fast results, the bleaching can be done in our dental office; however, if you think your child would be more comfortable having the process done at home, we can provide a customized take-home kit.