Lip & Tongue Tie – Palm Harbor, FL
Freeing Your Child's Smile
Tongue and lip ties can affect a baby's ability to move their lips and tongue and feed properly, especially if they are breastfed. Our pediatric dentist, Dr. Maggie, can examine your baby's mouth to determine if he or she is tongue or lip tied and perform a laser frenectomy treatment for lip and tongue tie in Palm Harbor, FL.
Why Choose Dr. Maggie Davis & Associates for Lip & Tongue Tie?
Multiple Forms of Sedation for a Relaxing Experience
Advanced Laser for Efficient & Pain-Free Frenectomies
Experienced Pediatric Dentists Who are Also Moms
Understanding Lip Ties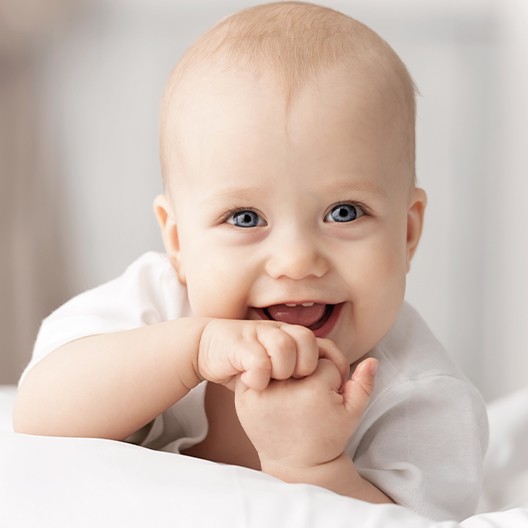 A lip-tie occurs when the frenum connecting the upper or lower tip is too short or too tight. The frenums that connect the upper and lower lips to the gums are called labial frenums. When they are tight or short, they can cause difficulty moving the lips, speaking, and eating.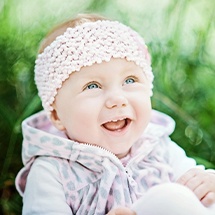 Symptoms of Lip-Tie
You have to breastfeed for an abnormally long period of time.
You hear popping or clicking noises while your infant breastfeeds.
Your infant is having trouble latching.
Your nipples are abnormally painful or discolored after breastfeeding.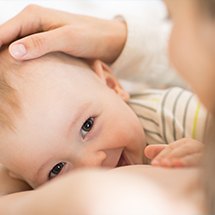 Signs You Should See a Pediatric Dentist
Your baby can't feed properly.
Your baby is abnormally fussy even after feeding.
You can visually confirm the frenum is connected to the lower portion of the gums.
Your older child has a gap between the top two teeth or bottom two teeth that could be caused by the frenum.
What Patients Are Saying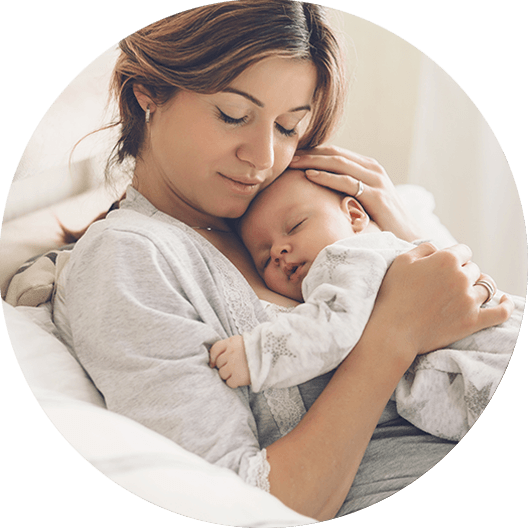 "Our son had a stage 4 tongue tie and I'm so relieved we came here. It's such a beautiful office and everyone is informative with a smile. As new parents we felt completely comfortable and trusting at Maggie's office. The procedure was quick and our son was so much happier instantly. Thank you for helping us!"

Vivian G. Safety Harbor, FL
" Dr. Maggie and her staff are outstanding! We brought our newborn in at 4 weeks for upper lip and tongue tie. Dr. Maggie was patient, caring, and very educated on the matter. As first-time parents we were scared of course but now that it's done we would be very comfortable and confident in recommending Dr. Maggie and her staff. We can not thank them enough and look forward to many years of dental cleanings for a boy!"

Nick A. Tarpon Springs, FL
"Dr. Davis came recommended by my lactation consultant for the correction of my baby's tongue tie. My husband and I were very impressed by the amount of time she spent with us engaging our many questions and preparing us for what to expect. She is so sweet and made us feel very comfortable with the decision to proceed with the procedure. The entire office staff was friendly and helpful. We couldn't be happier with our experience."

Lauren F., Oldsmar, FL
Understanding Tongue-Tie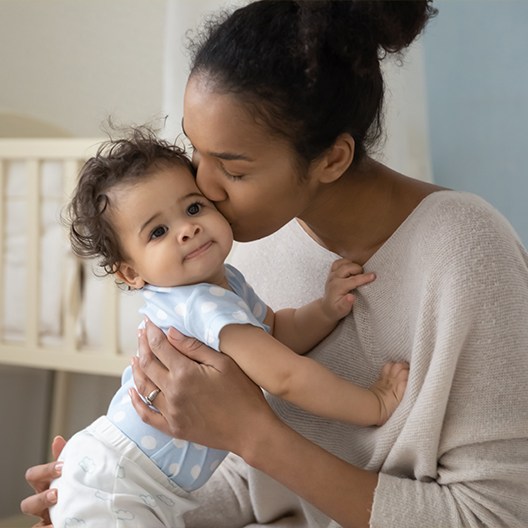 The frenum that connects the tongue to the bottom of the mouth is called the lingual frenum. Almost everyone has some degree of lingual frenum, and for most individuals, it causes no problems. However, when the lingual frenum is excessively tight or short, it can limit the movement of the tongue. In babies, this can cause difficulty latching onto the breast or a bottle. In older children, it can affect speech development.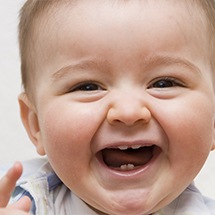 Symptoms of Tongue-Tie
Your baby or child has difficulty moving their tongue, especially from side to side.
Your baby or child cannot extend his or her tongue farther than the edges of the front teeth.
Your baby or child's tongue appears abnormally short, notched, or heart-shaped.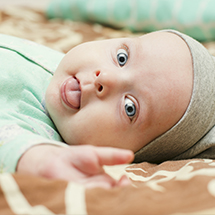 Signs You Should See a Pediatric Dentist
Your infant isn't latching correctly or is having problems with feeding.
Your child is having trouble with his or her speech development due to being unable to properly move their tongue.
Your child complains of problems related to tongue-tie.
Frenectomies for Tongue and Lip Ties with our Pediatric Dentist in Palm Harbor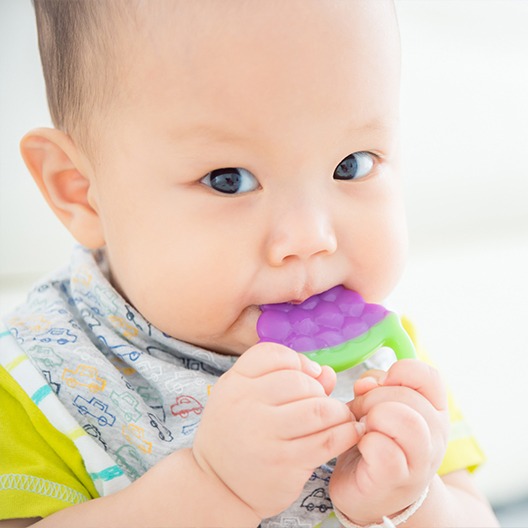 If you suspect your child has a lip or tongue-tie, our pediatric dentist has created an online checklist of baby/mother signs and symptoms that you can use to help determine if your child needs to see our dentist for an examination and possible frenectomy.
Our pediatric dentist in Palm Harbor performs soft tissue laser frenectomies, which offer improved benefits over frenectomies that are done with a scalpel or pair of medical scissors. Laser frenectomies result in better precision, less bleeding, and shorter recovery times.
This procedure only takes about 30 seconds and involves removing the tight frenum. Just prior to the procedure, your dentist will numb your infant's or child's mouth to ensure no pain is felt. Then, the laser will be used to remove the tight or short frenum, which frees up the movement of the tongue and/or affected lip.
After the procedure, you and your baby or child can rest and recover in a private room until you feel comfortable enough to return home. Our dentist will also provide you with detailed aftercare instructions that will include certain lip and tongue stretches. Performing lip and/or tongue stretches after the frenectomy helps ensure proper healing and reattachment of the frenum. Dr. Maggie can give you tips and tricks for helping your child perform these movements naturally.
Babies and children tend to experience some discomfort for 24 to 48 hours after the procedure. Breastfeeding or skin to skin contact with your baby's mouth can help alleviate the discomfort. However, if this fails to provide adequate relief, you can use infant or children's Tylenol. Our dentist can help you determine the proper dosages and answer your questions.