Athletic Mouthguards – Palm Harbor, FL
Get Your Child Ready to Hit the Field!
If your child has a sport or physical activity that they love, you certainly don't want their fun to be interrupted by an accident that breaks or knocks out their teeth. You can buy athletic mouthguards from a store, but they likely won't be fitted for your child's one-of-a-kind smile; that limits the quality of the protection they can provide. Instead, call our dental office to ask Dr. Maggie or Dr. Lorielle about custom-made athletic mouthguards in Palm Harbor, FL.
Why Choose Dr. Maggie Davis & Associates for Athletic Mouthguards?
Custom-Made Guards For Each Child
Two Dentists with Children of Their Own
Available for Children of All Ages
How are Mouthguards Made?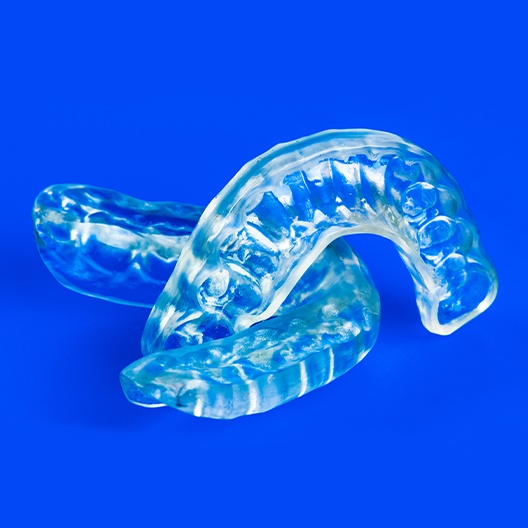 You may be familiar with the putty used to take dental impressions. With this material, we can create a lifelike model of your child's mouth. A dental lab can use said model to create a mouthguard based on the exact shape of your child's teeth and gums. It may take a few weeks for the final appliance to be made, so try to schedule your first visit well before your child will actually need to wear it.
Benefits of Using a Custom Mouthguard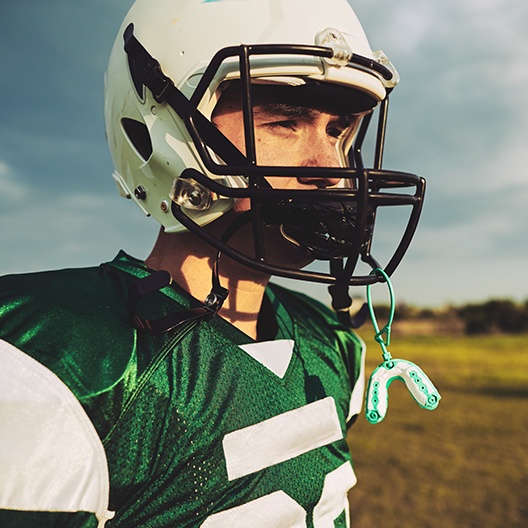 A custom mouthguard will fit snugly over all of the teeth, protecting them from the impact of various kinds of accidents. The appliance will be carefully designed so that it is just thick enough to cushion the teeth and gums in case your child takes a blow to the face. It should also leave plenty of room between the top and bottom teeth so that your child will be able to breathe easily (particularly when they are exerting themselves). A generic mouthguard that was pre-fitted at the store will not necessarily offer your child these benefits.