Emergency Kids' Dentistry – Palm Harbor, FL
Don't Let Your Child Suffer from Dental Pain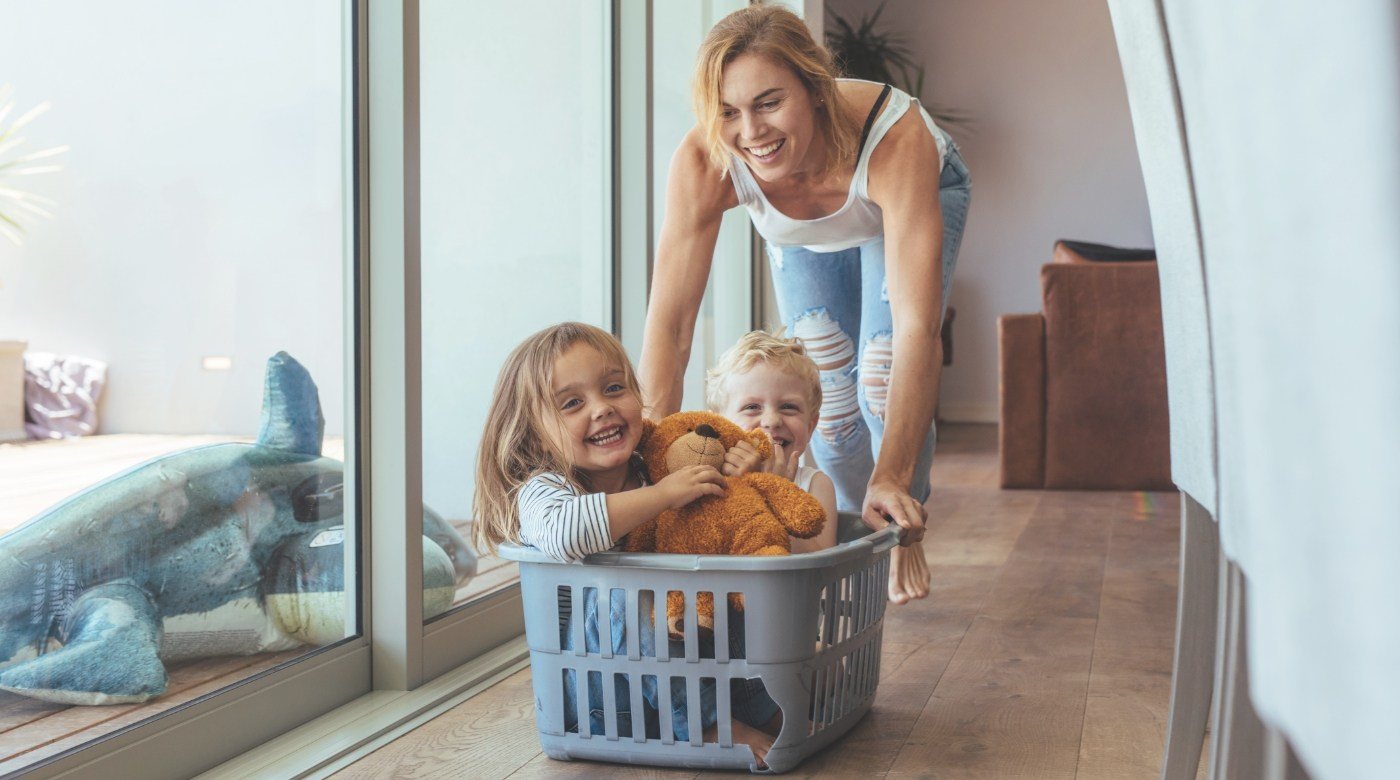 Over the years, Dr. Maggie and Dr. Lorielle have seen all kinds of accidents and infections that have led to injured or decayed teeth. Call our dental office immediately if your child breaks a tooth, suffers a severe toothache, or experiences any other kind of dental emergency that cannot wait. The sooner you act by calling us for emergency kids' dentistry in Palm Harbor, FL, the easier it will be for us to ensure that the accident doesn't affect the long-term development of their permanent teeth.
Why Choose Dr. Maggie Davis & Associates for Emergency Kids' Dentistry?
Certified Pediatric Dentists with Experience in Treating Oral Injuries
Relaxing Environment Helps Children Feel Safe
24/7 Emergency Phone Line
How to Handle Common Dental Emergencies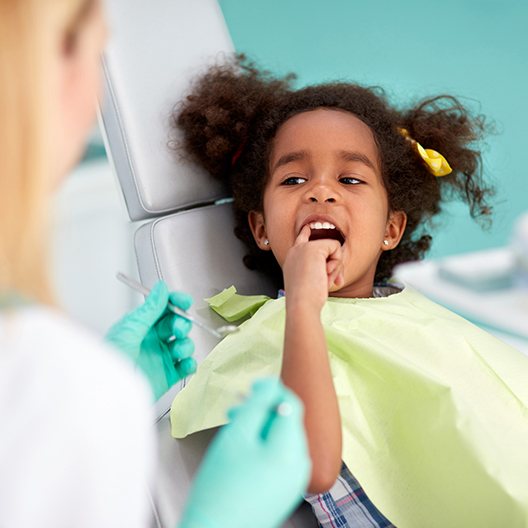 Our goal is to see your child as quickly as we can when they need urgent care. In the meantime, there are plenty of things you can do to help them stay safe and make the situation as comfortable as possible. You can follow the tips below for handling common emergencies or we can give you additional advice on the phone if you need it.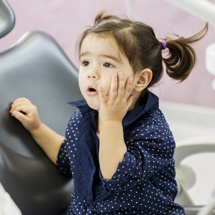 My Child Has a Toothache
Before you do anything, give your child a glass of saltwater to rinse their mouth, and help them floss around the tooth that's hurting. Sometimes simply removing debris stuck between the teeth can solve the problem. Otherwise, give them ibuprofen or consider rotating with other over the counter pain relievers.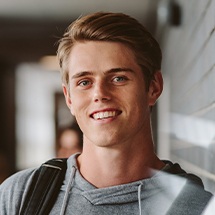 My Child Has a Chipped/Broken Permanent Tooth
Check the tooth and nearby gums to see if they're bleeding. You can stop the blood with a piece of gauze, but if it can't be controlled, you should call a hospital. Gather any broken pieces you can find and bring them with you. Do not let your child eat any hard foods until after they've received treatment.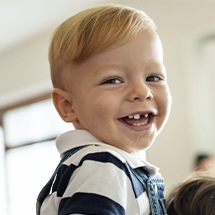 My Child Has Knocked Out a Baby Tooth
Sometimes a knocked-out baby tooth isn't an issue at all, but in other cases, it could end up complicating your child's oral development. Call our pediatric dental office as soon as you can. We likely will not replant the tooth but will need to check for damage to the adjacent or developing permanent teeth. Additional steps may be needed to preventing drifting of other teeth into the gap.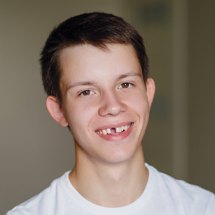 My Child Has Knocked Out a Permanent Tooth
Needless to say, losing a permanent tooth is much more worrisome than losing a baby tooth. Try to put the tooth back in its socket while being careful to only touch the part used for chewing. You can also keep it in a container of milk. An appointment should be made within an hour of the accident.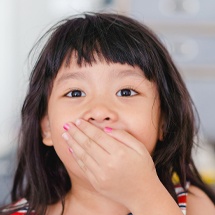 My Child Lost a Filling/Crown
Save the crown if possible as we might be able to reuse it. Have your child gargle with salt water to clean the area and brush the tooth gently. Discourage them from chewing with the exposed tooth. Use dental floss to remove food particles that may cause painful swellings of the gums.
How to Help Your Child Prevent Dental Emergencies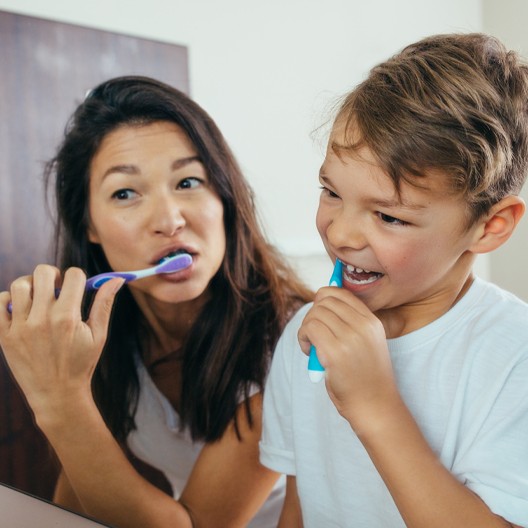 The best kind of treatment for any emergency is to stop it from happening at all. Help your child avoid accidents and infections with these tips:
Make sure that they are sticking to their oral hygiene routine (brushing at least twice and flossing daily). You may want to monitor them until you're sure that they've picked up the habit by themselves.
If they sign up for sports, get them a mouthguard for protection. It doesn't matter which sport it is; all physical activities carry some degree of risk to the teeth.
Visit the dentist at least every 6 months and schedule any recommended treatment within 2 weeks.
The Cost of Treating Your Child's Dental Emergencies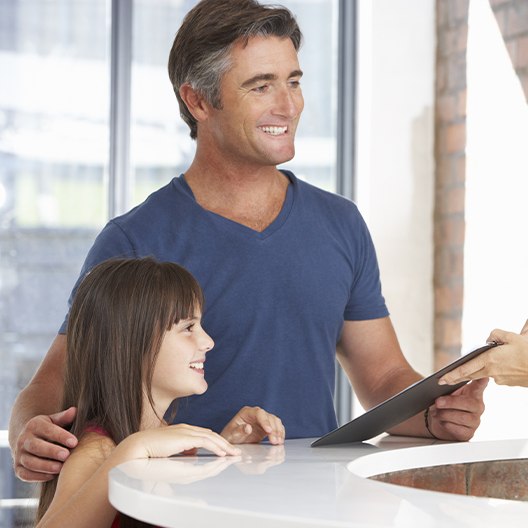 It's important that your child receives emergency dental treatment as soon as possible to prevent permanent damage. After an emergency exam, we can provide a thorough list of needs and offer several payment options, including payment plans through Care Credit. We will file dental claims on your behalf and provide codes that you can supply your medical insurance in some cases. For those that don't have insurance, our Palm Harbor Pediatric Smile Club offers a variety of plans that cover the costs of one emergency visit each year.