Community Involvement – Palm Harbor, FL
We Love Palm Harbor
Dr. Maggie, Dr. Lorielle, and our team love being a part of the Palm Harbor community, which is why when we aren't at the dental office, we dedicate much of our free time to charitable causes and organizations dedicated to making our local and global home a better place for everyone. Every year, we partner with our local YMCA, participate in the Autism Toy Drive, and do a Halloween Candy Buy-Back to help everyone smile a little brighter.
Helping In Haiti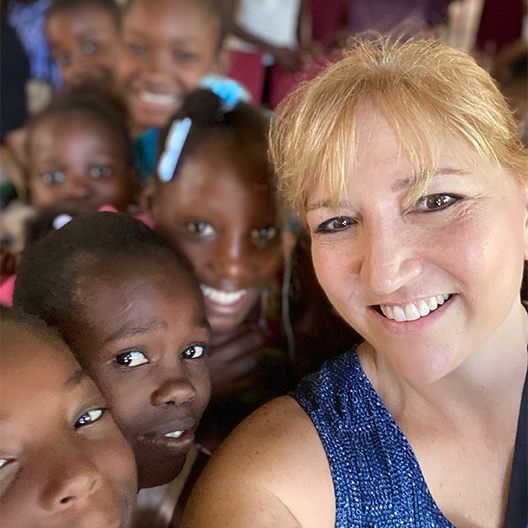 Many communities in Haiti have never had access to professional dental care, which is why Dr. Maggie decided to sponsor a trip for our hygienist, Lorie, to go down there and provide dental cleanings for many people who have never had their teeth cleaned! The trip was done in partnership with a local church, and it was a tremendous success. We hope to do more trips like this soon!
Running With a Purpose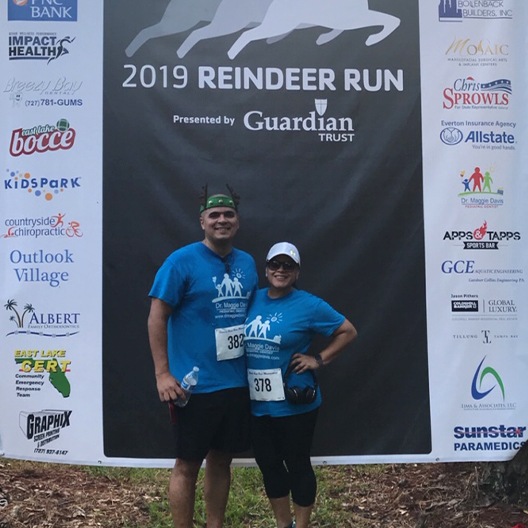 Every year, the YMCA puts on the Reindeer Run 5k, which raises money for various programs for individuals with special needs, including MASH, cooking classes, camps, and adaptive programs. Recently, Dr. Maggie sponsored the race, and one of our dental assistants, Wendely, ran with her husband. They both had a great time and got to meet some incredible kids, so you can be sure our dental office will be a part of the next race as well.
We Love Our Community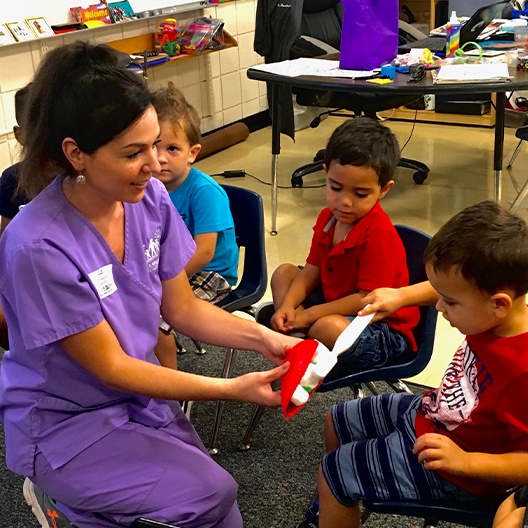 Dental education is extremely important for growing smiles, which is why we frequently send one of our hygienists, Brittany, to local schools and daycares to talk about the basics of oral health, dental hygiene, and how daily choices can have a big impact on a child's smile. She always brings plenty of fun facts and free toothbrushes to her presentations, and we would love to send her to your child's school or daycare! Email us at info@drmaggiedavis.com to learn more about the program and schedule a visit.